---
Immune System Boost
---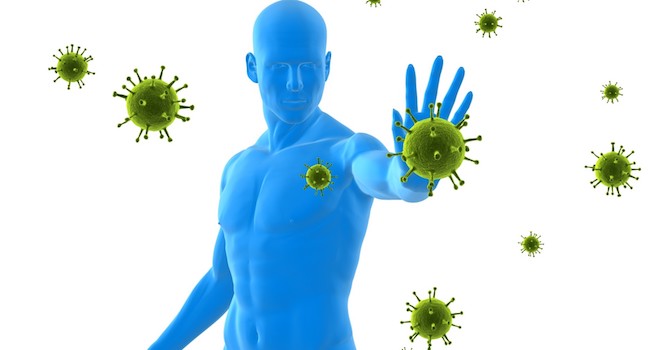 People rarely come to Phoenix Centre for Acupuncture just to boost their immune systems - however, it is often treated as a contributing factor to some conditions. Impaired immunity is often related to: stress, hayfever or sinusitis, asthma, repeated or prolonged cold or flu conditions in a single season and chronic illness such as chronic fatigue syndrome. Before boosting the immune system, we treat the any conditions such as cold or flu first. You will then be encouraged to continue treatment a little longer to boost the immune system. This will stop or lessen the symptoms of a reoccurrence.
Some people who have lowered immunity, such as people who have a chronic illness or those undergoing chemotherapy, come to Phoenix Centre for Acupuncture for preventative treatment at the beginning of the cold and flu season. We are very successful at boosting the immune system to prevent or reducing the severity of any cold or the flu.
At Phoenix Centre for Acupuncture we use a range of strategies to boost your immune system including: acupuncture, herbs, cupping and moxabustion. You may also be given advice about lifestyle changes, nutrition or exercise.