---
Musculoskeletal Pain Relief
---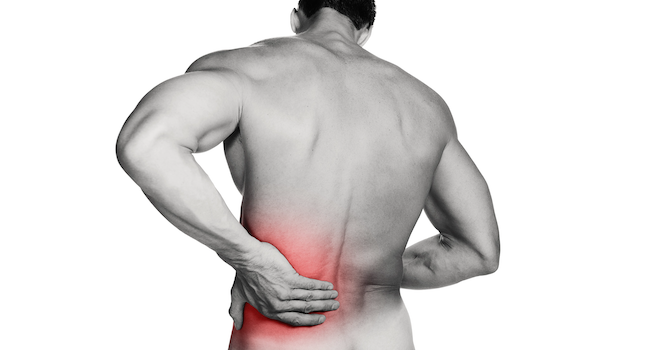 At Phoenix Centre for Acupuncture, we see all sorts of musculoskeletal pain including the pain of broken bones, slipped disks, tight muscles, sprains and strains. Many painful conditions, especially in backs or shoulders, are caused by cramps or muscle spasms. Musculoskeletal pain can also occur after surgery such as hip replacement operations. The most common conditions we treat is lower back pain and sore or frozen shoulders.
Nerve pain can include tingling, burning, pins and needles or debilitating stabbing pain along nerve pathways. The most common thing we treat is sciatica. Repetitive strain injuries, including tennis elbow, are common and are a combination of nerve and musculoskeletal pain that can range from pins and needles to numbness and loss of movement or strength in the limb. Repetitive strain injuries respond extremely well to acupuncture. The most common repetitive strain injuries we treat are of the wrist or elbow.
We have extensive experience in successfully treating both musculoskeletal and nerve pain. A range of treatment strategies may be used in treating pain and will be tailored to your particular condition: acupuncture, electro-acupuncture, moxabustion, cupping and applying herbal liniment. In many cases, more than one strategy is used in a single treatment session. Once the pain has largely been relieved, your treatment will include preventative measures such as stretching, strengthening, core muscle coordination and posture correction.