---
Stress Relief
---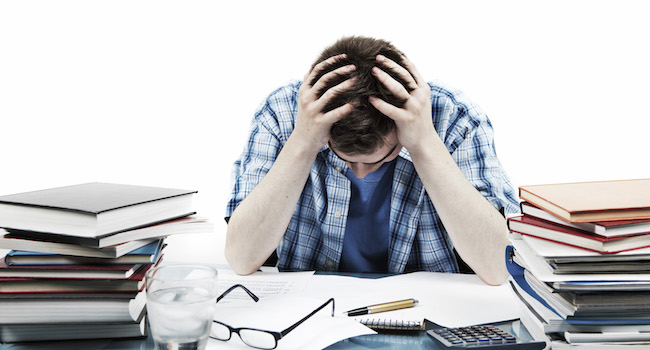 Stress is one of the most common conditions we treat at Phoenix Centre for Acupuncture. In some cases the person is aware stress is interfering with their health and they are seeking assistance in managing it. In other cases, they are seeking treatment for a stress related condition such as tension headaches or irritable bowel syndrome.
The first thing we consider at Phoenix Centre for Acupuncture is what is causing your stress and how is it impacting on your body. For example insomnia may be caused by stress at work or stress may be due to living with chronic pain, depression or anxiety.
We use a range of strategies in treating stress. Acupuncture, cupping and moxabustion are usually complemented by Chinese herbs. In addition, you may be given advice about lifestyle changes, nutrition or exercise. Your treatment may also include breathing or relaxation exercises or a guided relaxation meditation.